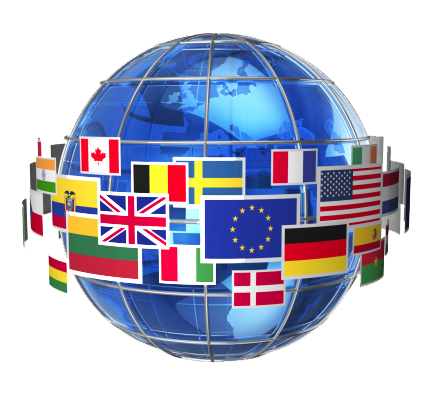 About Us The Luxury Management Team
Realty World Top Producers Realty, Inc.
Global Realty Advisors Network, Inc.
590 11th Street South, Naples, FL 34102
Toll Free: 800-214-4945
Tel: 239-430-1700
Fax: 239-649-0017
Email: naplesflbroker@aol.com
sarasotaflbroker@gmail.com
---
Introducing the Senior Luxury Management Team
The Krol Group International was established with the goal of helping clients to increase and manage their personal wealth through the use of well-developed real estate investment strategies. Every strategy is designed to suit the unique objectives of each individual or family and is created to provide both immediate and long term returns for this and future generations. As a finance professional with more than 30 years of investment experience, I fully understand the role of real estate in the creation and management of personal wealth.
At The Krol Group International our greatest asset is our staff, the quality and unique knowledge of the members of our group make us an award winning, highly successful selling group. Our super regional luxury selling group has the most unique global syndication network to ensure your property has maximum exposure.
At The Krol Group International we understand your individual goals and we want to help you achieve them. Contact me personally at 239-430-1700 for a no obligation consultation.
---

John J. Krol – Managing Broker, MBA, CIPS, SRES, ABR, e-PRO, GRLS,
John Krol has worked in all facets of the investment world including positions as Vice President of Goldman Sachs and Company, Managing Director of Schwab Capital Markets, Founder/Managing Director of Global Realty Advisors Network, Inc. and the President/Managing Broker of Realty World Top Producers. A second generation Broker, John Krol grew up learning about the business at his father's multi-office chain. John has been licensed since 1985.
With an MBA in marketing from Drexel University and a BS in Finance from Rider University, John has served on various boards of directors, including Junior Achievement of Manhattan, Rider University, and Bank of Mid Jersey. He has held licenses in Finance, series 7, 9, 10, 55, 63, 24 Florida Mortgage Brokerage and Florida Licensed Real Estate Broker. John has also managed a portfolio of properties and has worked in Real Estate development for over 35 years.
John enjoys boating and is passionate about the Florida lifestyle. John has a vast knowledge in Real Estate marketing and Sales where he has been a top 1% producer in the local Real Estate Board.
John Krol
Direct Tel: 239-289-2336
Email: naplesflbroker@aol.com
---
Kathleen S. Rainford – Luxury International Managing Broker Associate, CIPS, GRLS, TRC.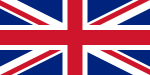 Originally from London, England. Kathleen has been based in Naples for approximately ten years and specializes in working with international buyers and sellers. Kathleen holds a Real Estate Broker's License and is a Certified International Property Specialist. Kathleen's strategic and exclusive international partnerships ensure that your property will be viewed by a worldwide audience of buyers. British buyers are given an unparalleled service of professionalism and knowledge of the Florida marketplace so they are totally informed before making an investment in Florida property. Kathleen is an overseas member of the National Association of Estate Agents and Member of English Speaking Union.
Kathleen Rainford
(Direct from UK) Tel: 001-239-601-7731
Email: britishnaples@hotmail.com
---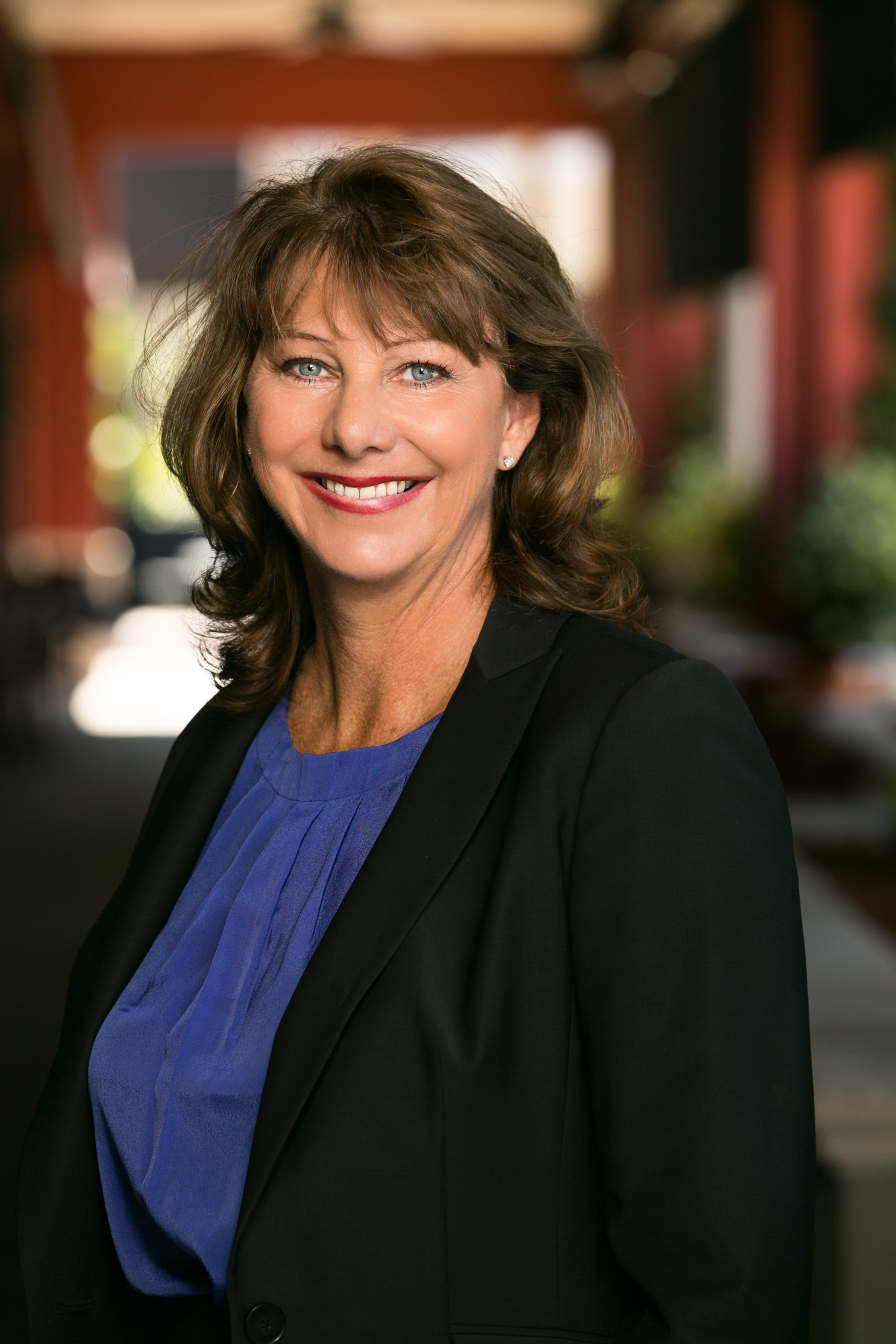 Laurie A. Vassalotti –Realtor Luxury Specialist, BBA, GRLS.
Laurie graduated with a BBA in accounting. Her vast knowledge and attention to detail has made her one of the top Luxury Agents in Naples. Laurie has won the Top in Customer Service Award from Gulf shore Life Magazine. Laurie is a native Floridian and has lived in Naples for the past 21 years. She has travelled throughout the state extensively and found Naples to be her favorite spot and a wonderful place for her and her husband(a Golf Professional) to raise their two boys. Laurie brings extensive local knowledge to prospective buyers and sellers.
Laurie Vassalotti
Direct Tel: 239-293-3957
Email: fvassalott@aol.com
---
Frank V. Reda – Realtor Luxury Specialist Sarasota Division, BS, GRLS
Frank achieved a BS at John Jay College of Criminal Justice in Manhattan, NY. Frank's background in Manhattan real estate and other luxury areas was the perfect platform to head our luxury Sarasota Division. Frank's extensive finance and marketing background makes him a leader in his marketplace.Frank's past responsibilities include Senior Vice President of BB&T capital markets, VP of Goldman Sachs and Managing Director at Schwab Capital Markets. Frank has held licenses in finance series 9, 10, 55, 7, 63 24 and is a licensed Florida Realtor. Frank enjoys playing golf and has worked with many charitable causes.
Frank V. Reda
Direct Tel: 941-780-6427
Email:fvreda@gmail.com
---

Gypsy the Office Cat
Gypsy was adopted by our office staff upon finding her abandoned and injured in 2010. She has been a resident of the office ever since and a true friend to us and many of our clients who come back regularly to visit her. She is a joy and puts a smile on so many faces.