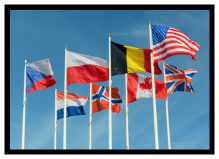 Our Difference
Our team consists of senior, global, experienced sales and marketing specialists with deep resumes in Real Estate.  Our long term success record ensures that you have the best representation.
International Syndication of your Property
We have spent decades building proprietary web sites, blogs and building affiliations throughout the world.
Local Knowledge
Deep local market knowledge will benefit you in giving you added value advice.  Our super regional selling group enables us to see "the big picture" and give you proper guidance.
Magazines
We work with many publications including: Gulfshore Life, International Properties, Naples Homes, Global Realty Advisors Network, Wall street Journal, and The Daily Telegraph.
Our Network
We have a global network of offices throughout the world, giving us a unique advantage to share market and property information.
Search Engine Capability
We work with targeted companies with top ranking search engines like google to target niche markets.
Websites
Your property will be on thousands of websites.  We syndicate to our member office network around the world as well as our large proprietary sites.  We use AVMS (automated valuation sites) such as www.naplespropertyvalues.com and share with competitor sites throughout the IDX system.  You will have the maximum exposure for your property to unleash maximum valuation.
Niche Marketing
Niche marketing is an added plus.  We have select niches such as the entertainment industry, sports figures, CEOs and entrepreneurs that have special needs and  special requests.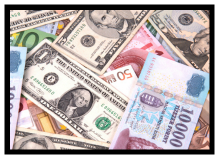 Video Marketing
Video is critical in today's marketing.  We have an in-house studio which produces videos, visual tours and still is in all different types of links. This in-house ability enables us to syndicate everywhere by producing the different formats required.
Industry Leaders in Social Network Marketing
We utilize all forms of social network marketing available to get the message out to potential buyers for your property and community.
See some of our community blogs here